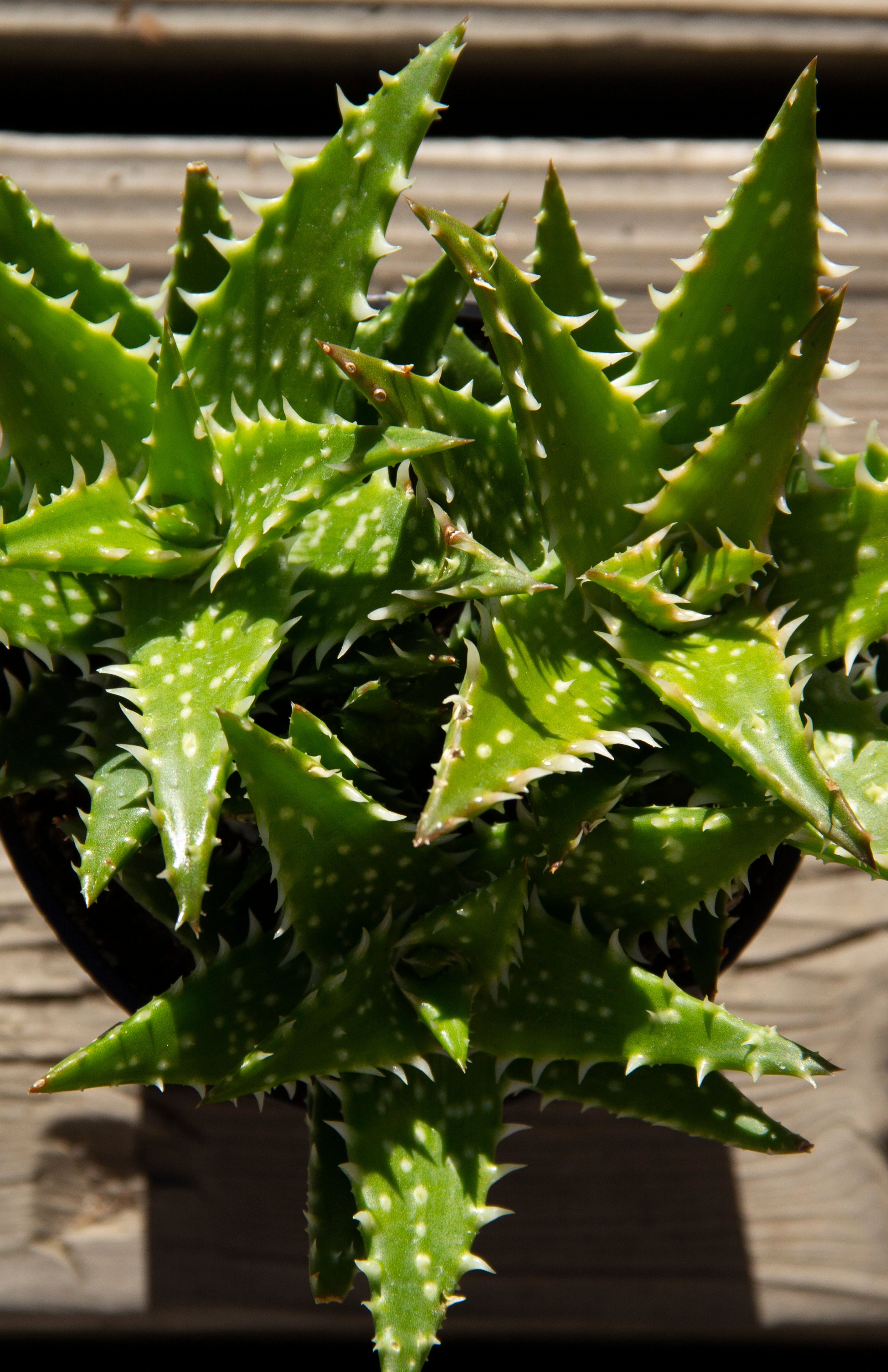 Aloe 'Minnie Belle'
Price: $6.50
Sku: 0850287
DESCRIPTION
Breeder Ed Hummel named this clumping dwarf Aloe hybrid after his wife. Aloe 'Minnie Belle' produces very attractive spikes of bell-shaped vermilion flowers that are often frequented by hummingbirds. The foliage is green with white speckles and white teeth. Excellent for windowsill culture, dish gardens, and rock gardens. Looks great against pinks, reds, yellows, and oranges.
SURVIVE & THRIVE
Recommended pairings: Echeveria 'Chroma', Graptosedum 'California Sunset'
Bloom time: Late spring to summer
Size: 6 to 12 inches high and wide
Porous soil with adequate drainage
Filtered to bright light with ample airflow
Water thoroughly when soil is dry to the touch
Hardiness: USDA Zone 9b (20-25° F)
APPEARANCE
Part of what makes succulents so fascinating are the myriad ways they express themselves throughout the year, depending on light, season, temperature, soil, and hydration. For those and other reasons, the plants you receive may not look exactly as they appear on our website.