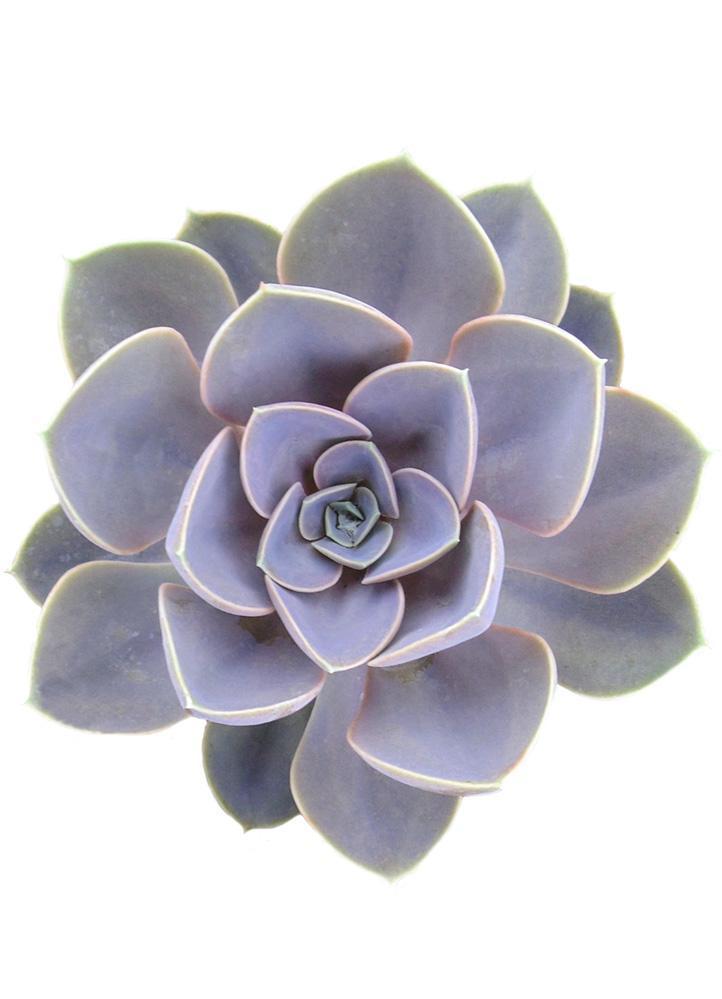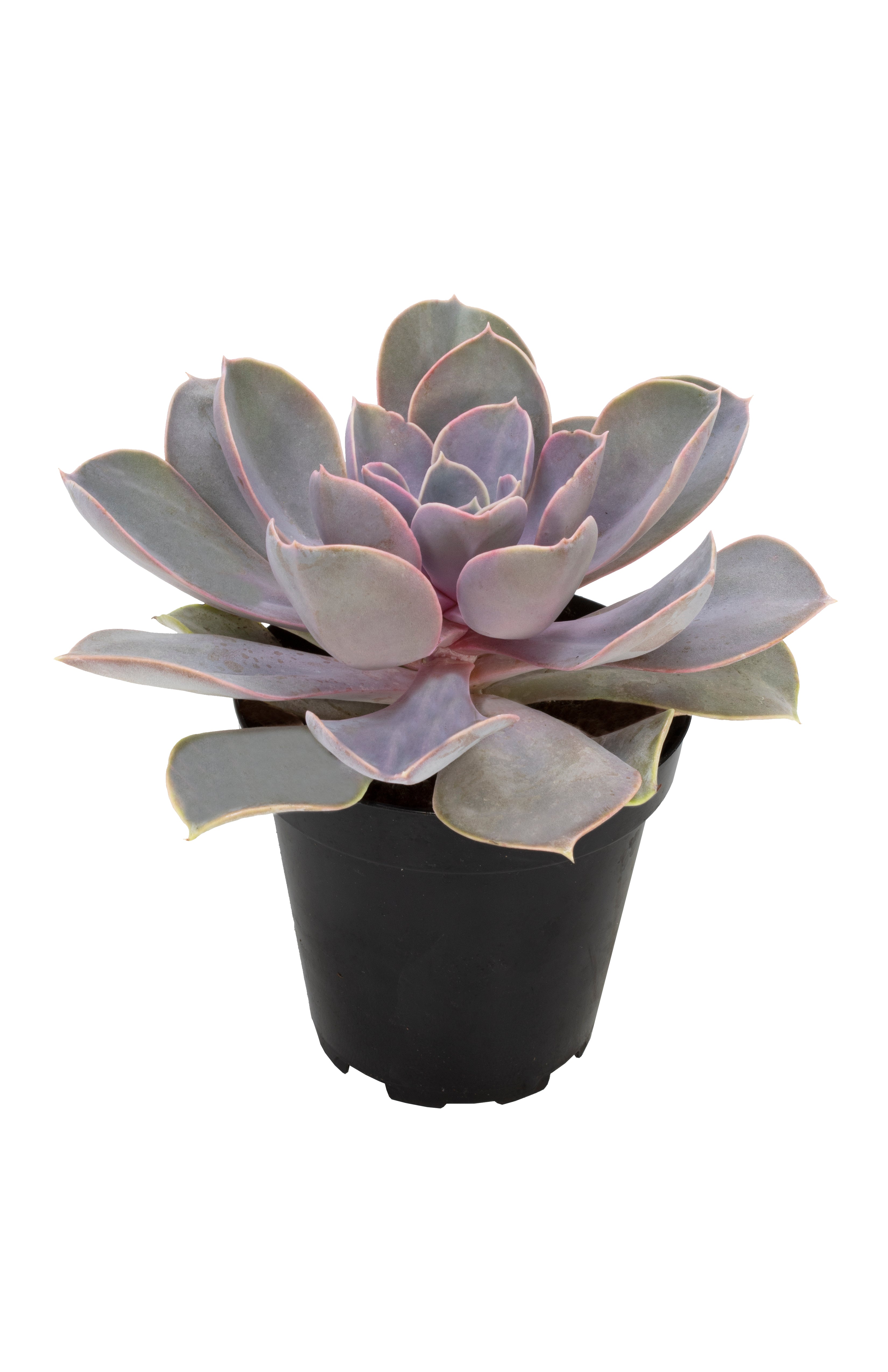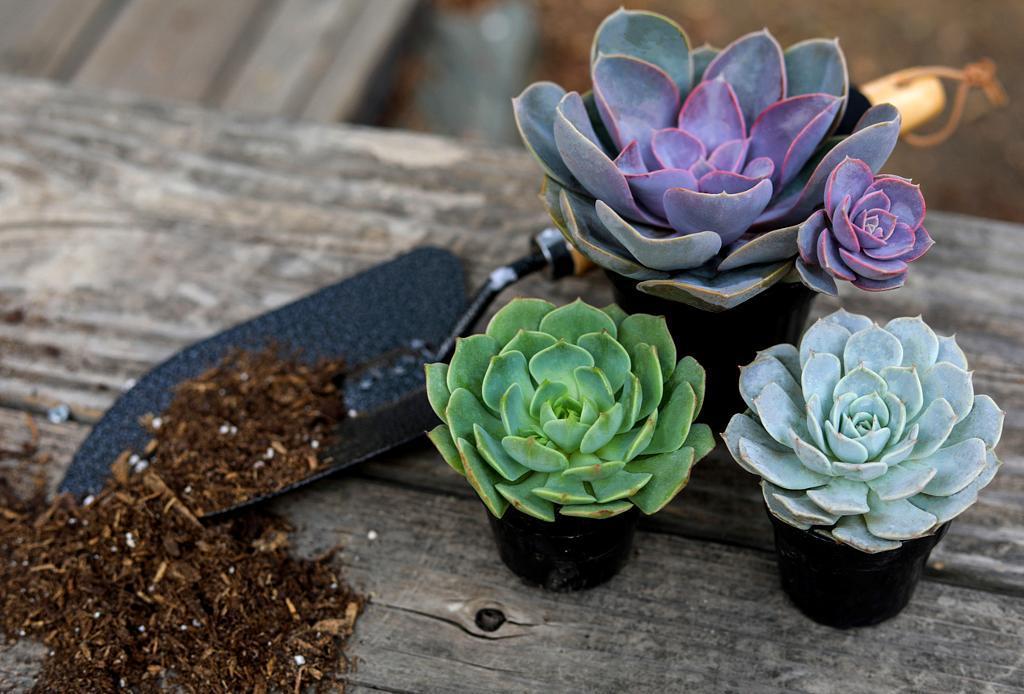 Echeveria 'Perle von Nurnberg'
Price: $6.50
Sku: 0850399
DESCRIPTION
Echeveria 'Perle von Nurnberg' is a radiant pearl, or "perle," of all-time elegance, often described as one of the most beautiful succulents ever to be introduced. An amazing abundance of shiny hybrids have followed since 'Perle von Nurnberg' arrived in the 1930s, but there's a reason why this medium-size beauty is an all-time favorite of succulent enthusiasts. Out-of-this-world pruinose purple-pink highlights pop from the powdery pale grayish-brown backdrop. Gracefully arching spikes of delicate coral flowers appear during spring months. Excellent for windowsill culture or as color accent in rock garden or dish garden. 
SURVIVE & THRIVE 
Recommended pairings: Portulacaria afra 'Variegata', Crassula marginalis rubra 'Calico Kitten'
Bloom time: Spring
Size: 6 inches high and wide
Plant in porous soil with quick drainage
Provide bright light with ample airflow
Water thoroughly when soil is completely dry to the touch (looks better with regular water during the hottest months)
Hardiness: USDA Zone 9b (25-30° F)
APPEARANCE
Part of what makes succulents so fascinating are the myriad ways they express themselves throughout the year, depending on light, season, temperature, soil, and hydration. For those and other reasons, the plants you receive may not look exactly as they appear on our website.