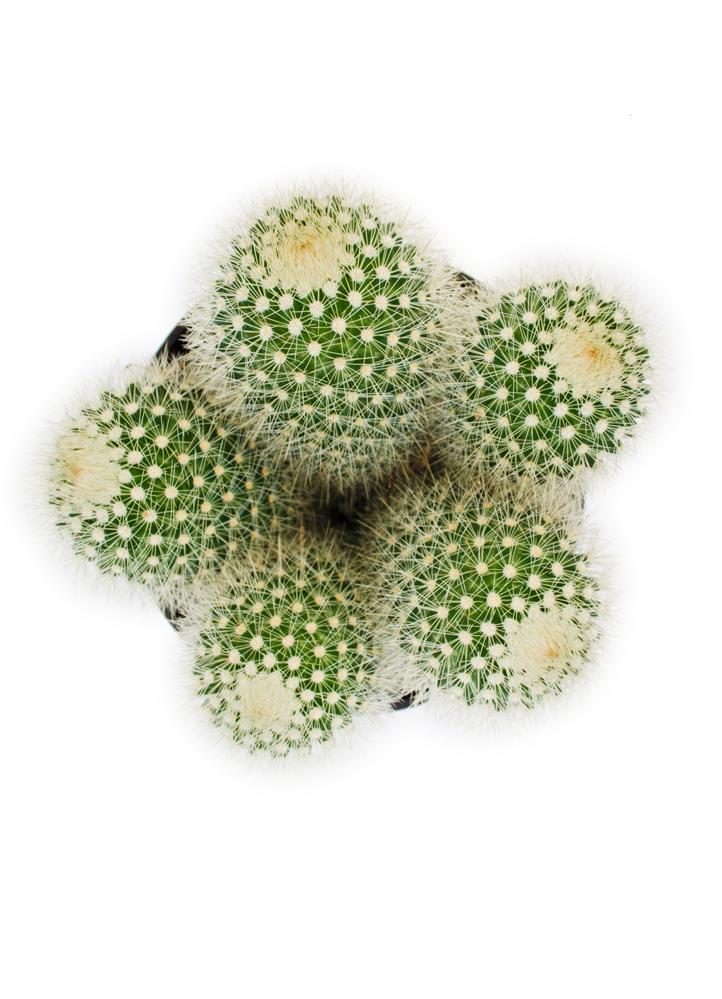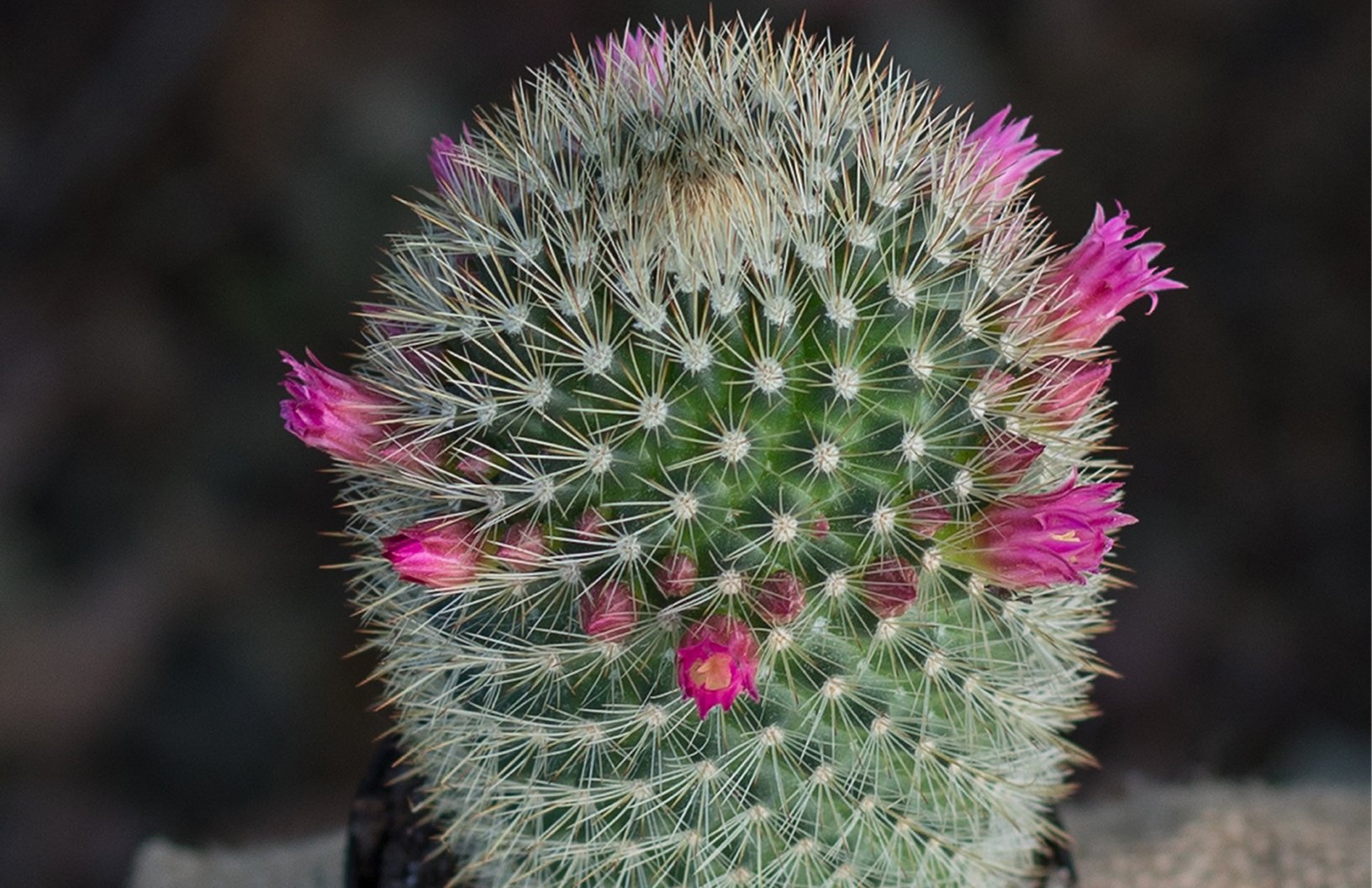 Mammillaria pilcayensis "Bristle Brush"
DESCRIPTION
Native to Guerrero, Mexico; forms cylindrical columns to 15" in height. Very densely spined with whitish, golden or cinnamon-colored spines nearly obscuring green body. Bright magenta flowers in spring. Protect from frost. Water thoroughly when soil is dry.
APPEARANCE
Part of what makes succulents so fascinating are the myriad ways they express themselves throughout the year, depending on light, season, temperature, soil, and hydration. For those and other reasons, the plants you receive may not look exactly as they appear on our website.
AT-HOME GUIDANCE
Caring for your new plant is easy with Greg's help. You'll receive a companion app that provides ongoing Mammillaria pilcayensis "Bristle Brush" care, plant health tips, and help from a community of other Altman customers that will ensure your new plant thrives in its new home.