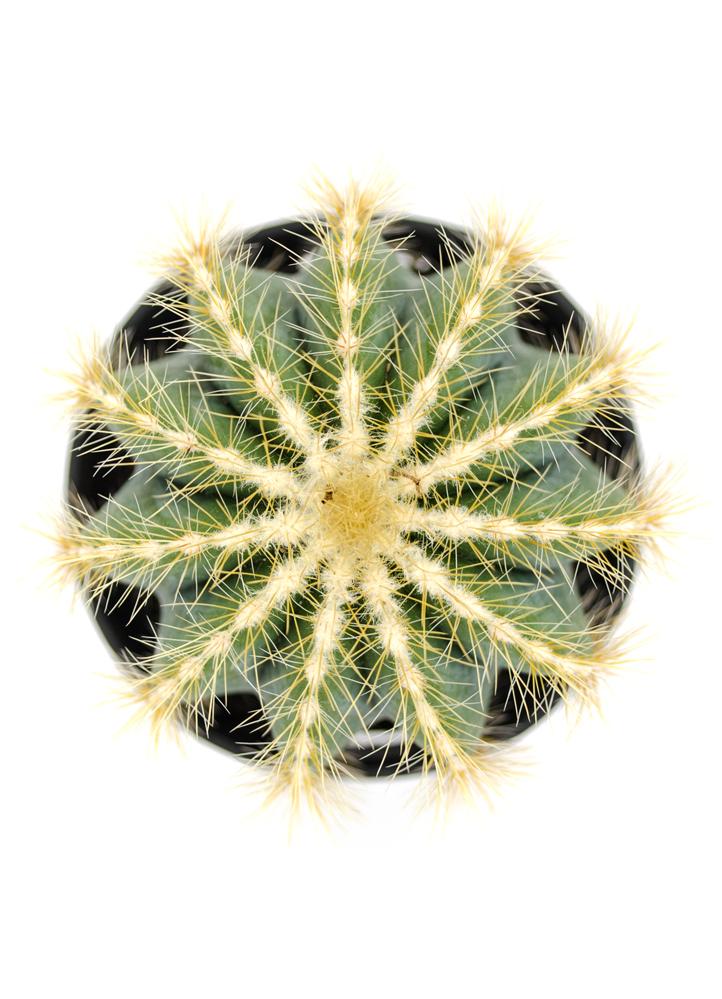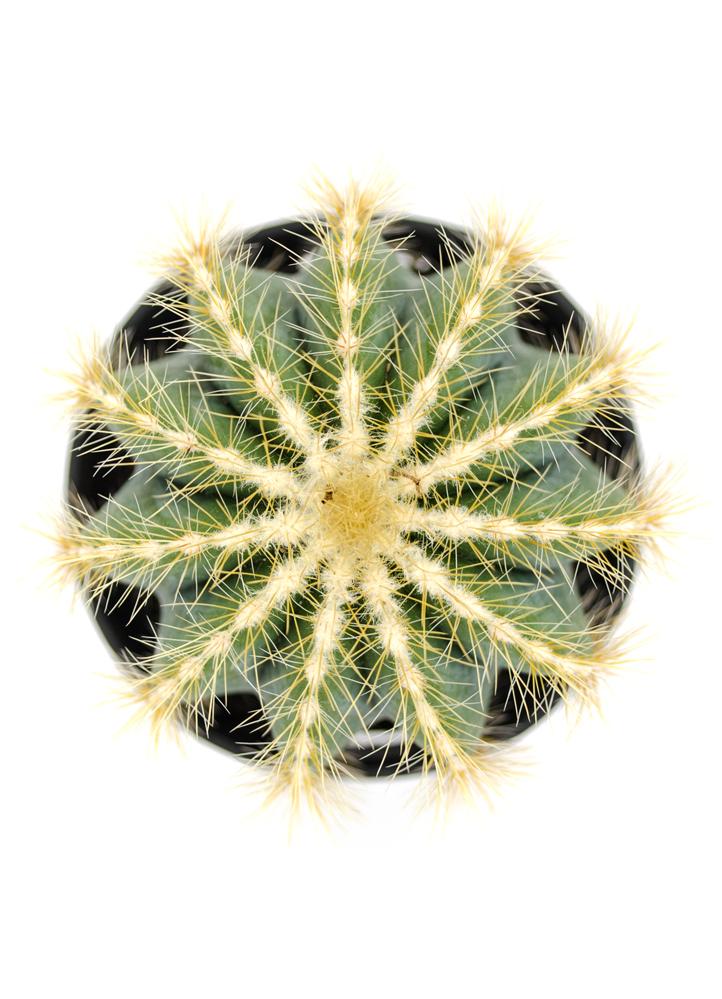 Notocactus magnificus "Balloon Cactus"
Price: $6.50
Sku: 0850515
DESCRIPTION
Balloon cactus will provide a pop of blue-green in any dry or firewise garden. Its blue-green globe features wool and golden spines along the vertical ribs. Forms large clustering mounds in time. Lemon yellow flowers in summer. Recently, the genus Notocactus has undergone nomenclatural changes, and as a result, all Notocactus are now included in the genus Parodia. At this time, it is believed that Notocactus and Parodias have sufficiently similar characteristics that they should be placed in one all-encompassing genus. Balloon cactus's Parodia name is Parodia magnifica. Water with caution in winter, as the plant can lose its roots if the soil stays cold and wet for extended periods. 

SURVIVE & THRIVE

Bloom time: Summer
Size: To 12 inches high and wide
Plant in porous cactus soil with adequate drainage
Provide bright light
Water thoroughly when soil is completely dry to the touch
Hardiness: USDA Zone 9a (20-25° F)
APPEARANCE
Part of what makes succulents so fascinating are the myriad ways they express themselves throughout the year, depending on light, season, temperature, soil, and hydration. For those and other reasons, the plants you receive may not look exactly as they appear on our website.
AT-HOME GUIDANCE
Caring for your new plant is easy with Greg's help. You'll receive a companion app that provides ongoing Notocactus magnificus "Balloon Cactus" care, plant health tips, and help from a community of other Altman customers that will ensure your new plant thrives in its new home.