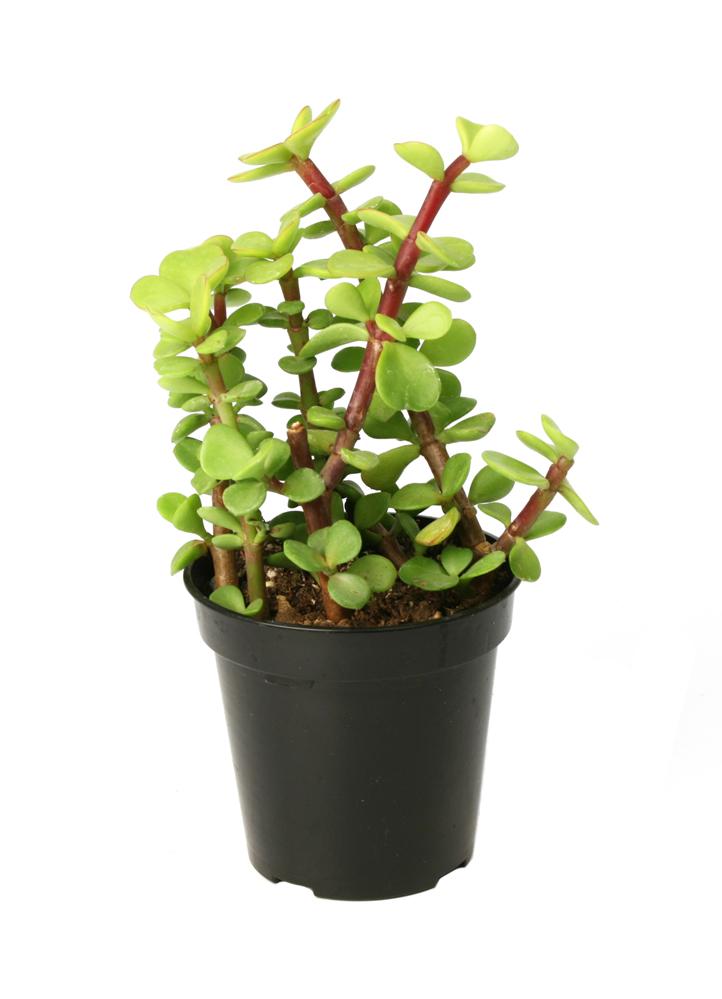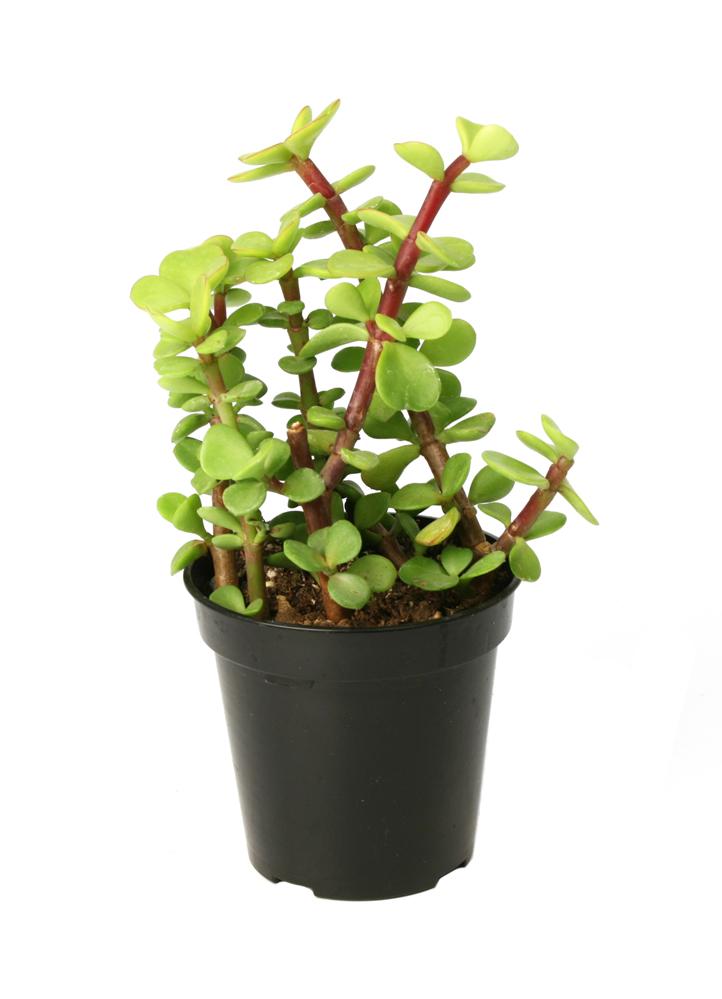 Portulacaria afra "Elephant Bush / Spekboom"
Price: $5.10
Sku: 0850540
DESCRIPTION
Portulacaria afra ("elephant bush"), native to Africa, is known as "spekboom" by the native Africans. In habitat, this plant forms large thickets known as "spekboomvelds" and are fed upon extensively by elephants. A group of elephants can quickly strip all the leaves and smaller branches in a single feeding, but the regenerative property of the Portulacaria is so great that within two weeks the branches will have regrown lush new greenery. Portulacaria afra can form up to 80% of the elephant's diet. This is a somewhat symbiotic relationship between the plant and the elephant ~ during the feeding the elephant breaks off branches that later re-root and establish new stands of plants. Portulacarias are easily grown, fast-growing plants that prefer porous soil with ample airflow. Bright light to full sun to prevent etiolation of the stems. Water thoroughly when soil is dry to the touch. Protect from frost.
APPEARANCE
Part of what makes succulents so fascinating are the myriad ways they express themselves throughout the year, depending on light, season, temperature, soil, and hydration. For those and other reasons, the plants you receive may not look exactly as they appear on our website.